runway to the cure show 2023
Sunday, October 1, 1:00 PM, Reston Town Center Pavilion
Breast cancer has many scary moments, but also many blessings. Being a model gives you the chance to meet other courageous women and to hear their stories. It helped me step out of my comfort zone and try something new.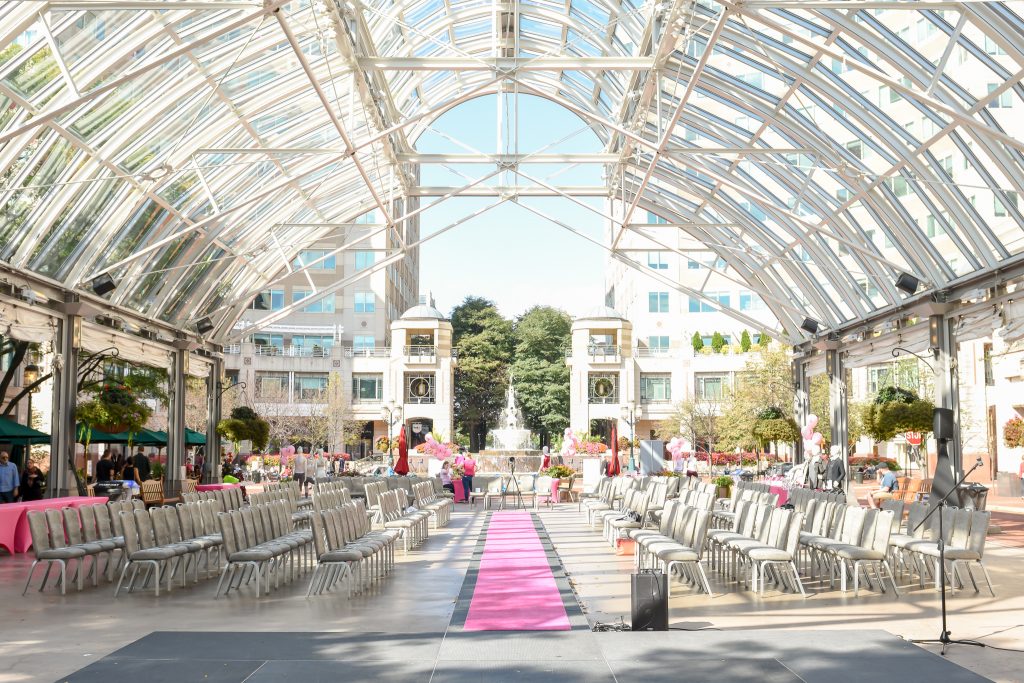 We are excited to announce that the live 2023 Runway to the Cure fashion show will return on Sunday, October 1, 2023, 1:00 PM, at the Reston Town Center Pavilion.  Please continue to check for updates on our website, www.runwaytothecure.org, Facebook page and Instagram @runwaytothecure.  
Thank you so much for your ongoing support!
Follow Us on Social Media
Reston Runway to the Cure, Inc. is a non-profit organization that coordinates an annual fashion "runway" event in the Reston Town Center to raise funds for breast cancer research and local patient assistance programs.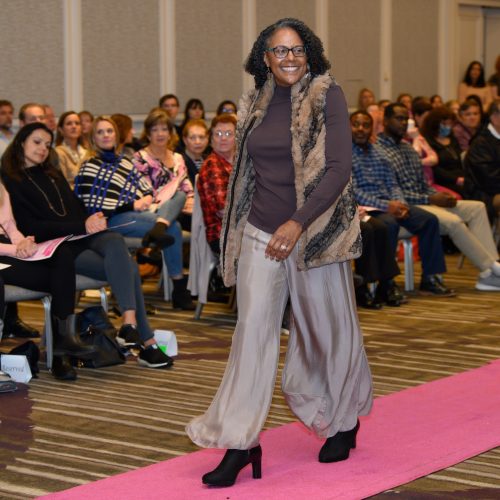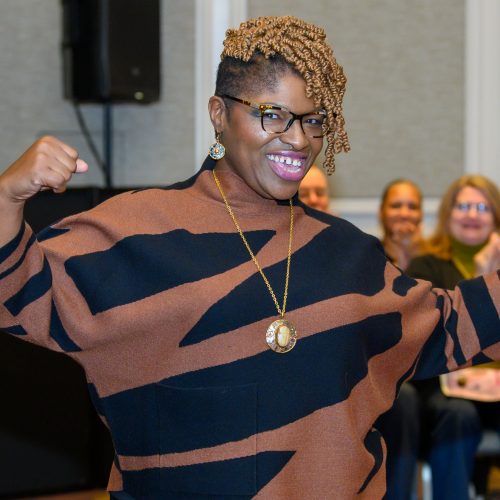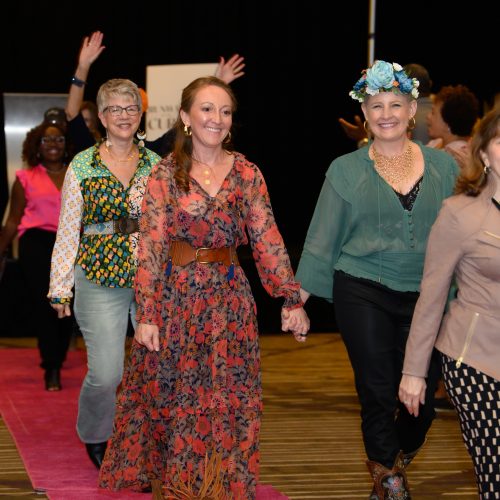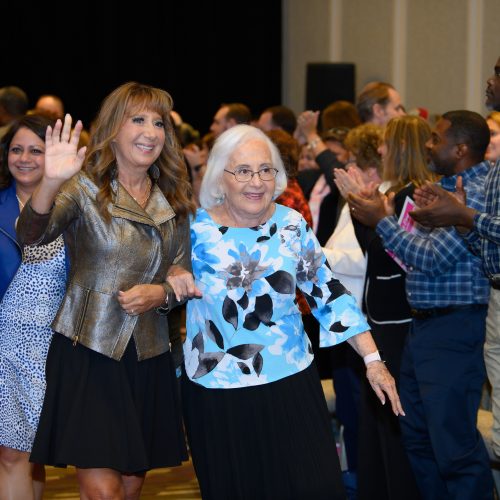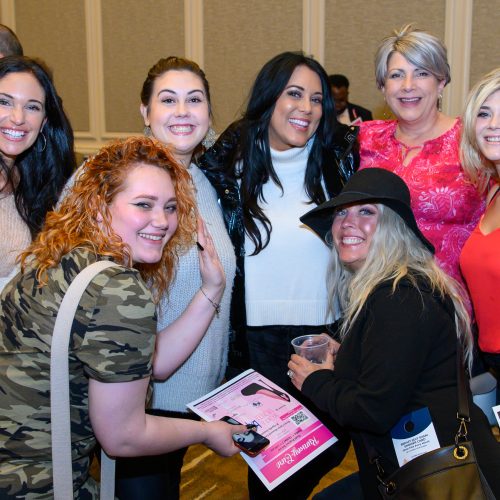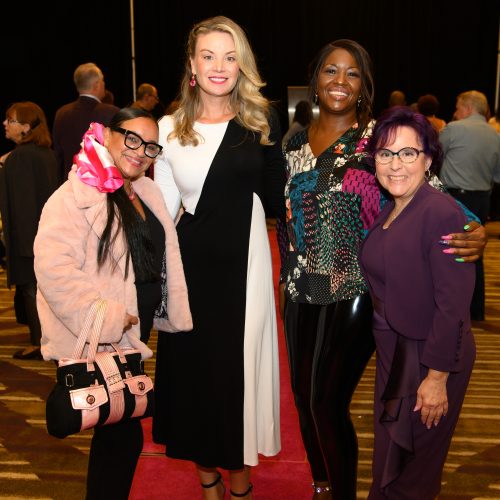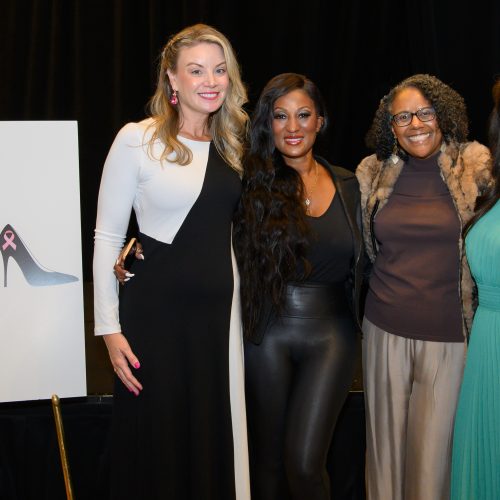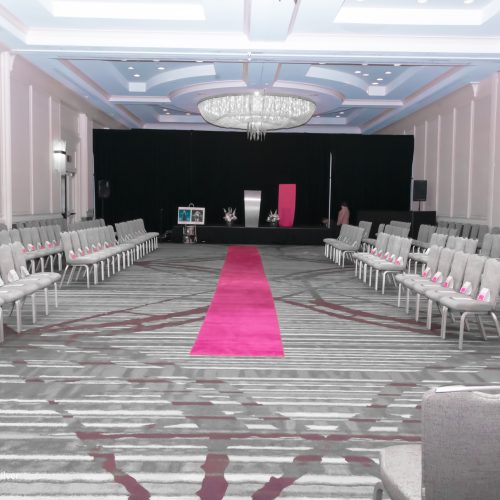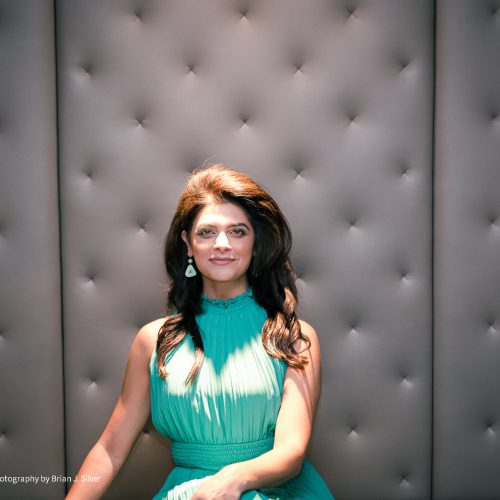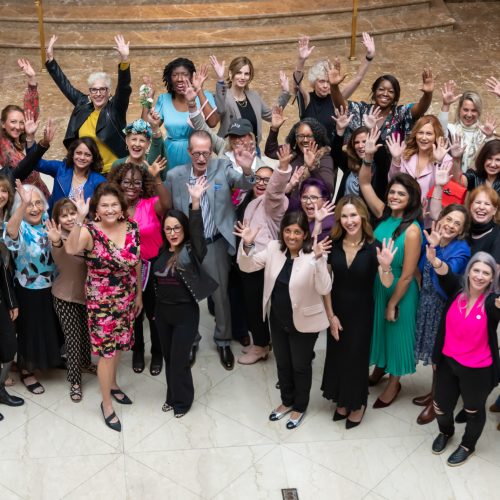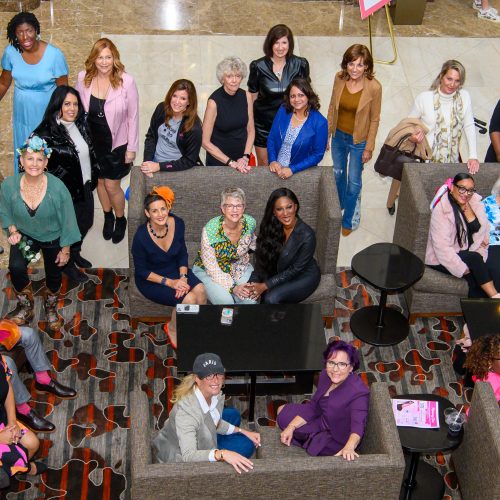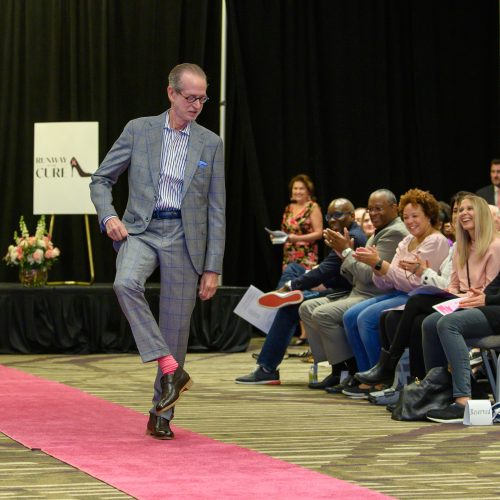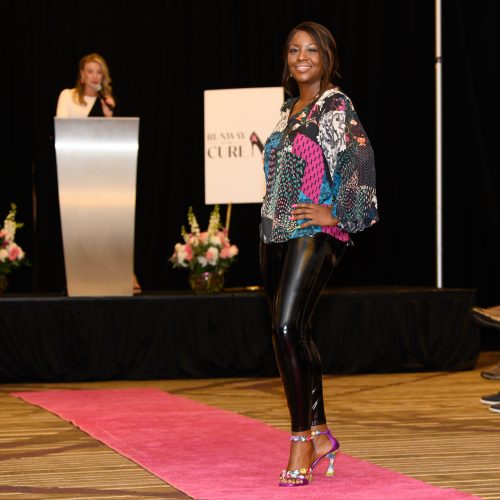 2020 & 2021 Runway to the Cure
Due to the ongoing uncertainties surrounding the COVID-19 pandemic, we made the difficult decision to cancel both our 2020 and 2021 annual live fundraising fashion shows. Despite being unable to hold a live fashion show either year, we were able to raise enough money through our "virtual fashion show revue" to donate $4,000 to the Tigerlily Foundation and its Funds for Families COVID-19 Relief Program that provides grants to breast cancer patients in financial need.